Earth First Malbec
Sustainability First!
Grape Varietal: 100% Malbec
Tasting Notes: Vibrant red in color, bright and clean. The nose is distinctly Malbec with sweet red fruits as plums, some violets and spices. Flavors follow the nose, plummy and bright, plenty of juicy dark fruit with fresh acidity to balance. Fruity at first with very smooth tannins, more and more will emerge with time in the glass as it evolves into a more complex and interesting wine.
Pairing: Skirt steaks, roasted chicken, pork, hearty salads, soft cheeses.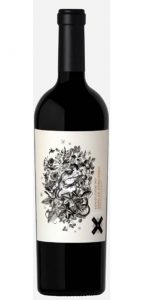 Sapo de Otro Pozo Malbec Red Blend
93 Points Parker
Grape Varietals: 60% Malbec, 20% Syrah, 20% Cabernet Franc.
Ageing process: 50% in concrete tanks while the remaining 50% aged on French oak barrels for 14 months.
Tasting Notes: Elegant red blend features a bouquet of red and black cherries and other small fruits with more spices and a touch of cocoa. The palate is very tasty revealing very fine tannins, freshness, sleek texture and a very good length.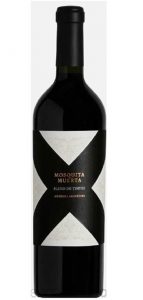 Mosquita Muerta Malbec Red blend
93 Points Parker
Grape varieties:70% Malbec, 20% Cabernet Sauvignon, 5% Cabernet Franc, 5% Merlot.
Aging Process: 16 months in new French oak.
Tasting Notes: Aromas of herbs and ripe berries intermixed with an earthy touch. 2013 was a cool year and produced wines with good tension and a perfect slow ripening. Both the palate and nose show that freshness with acid berry aromas and nicely integrated oak. The palate is medium-bodied, refreshing, tasty and simply an addictive wine.