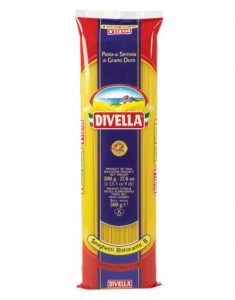 Bauducco Coconut Wafers
Bauducco Wafers are crispy and delicate, with three delicious creamy layers. They taste great with coffee, milk, ice cream, you name it!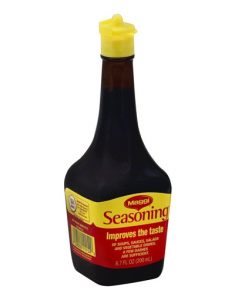 Divella Spaghetti Ristorante 8
Try the most traditional and delicious sauces with the most famous "string of pasta". Spaghetti is famous all over the world as the most delicious string of pasta which can be mixed with any sauce. Divella's is an enriched macaroni product.